Promethean Strategic Partners
Promethean has teamed with strategic partners in order to bring to bear a wide scope of the Best In Class Technologies to our system solutions.
Listed below are a few Promethean Partners:

Open Systems Accounting Software (OSAS), by Open Systems, is an integrated financial accounting system.  OSAS has been an industry leading financial accounting systems provider for over 35 years, and Promethean has been an Open Systems Partner for over 30 years.  Highly modified versions of OSAS modules serve are the basis for the Financial Accounting portions of McWEB.

Basis International produces the computer development language BBj (Business Basic Java).  This platform allows Promethean to develop applications that will work in any environment: Wordstations, Tablets, Smartphones, etc.  The BBj environment also enables the fast use and management of large databases.

ADIM Technology provisions the Cloud Virtual Private Servers on which McWEB operates.  ADIM Technology's data centers are state of the art, always incorporating the latest technologies.  ADIM also provides the high level online security required by McWEB.  The security covers all apspects of the Could Server operations and access.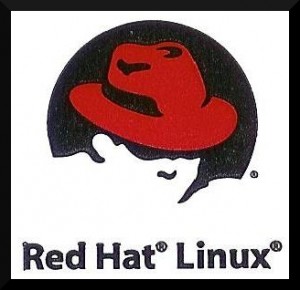 Red Hat LInux is the industry standard for high avaiablity and secure operating environments.  This Enterprise Level Linux Operating System ensures that McWEB Server Up-time is as close to 100% as possible!  The unparalled reliability of Unix/Linux instills confidence and security in the McWEB user base.

NiteInfo is the creator of NiteManager, the McDonald's Store Polling System.  NiteInfo has created a custom version of NiteManager for McWEB.  The McWEB version of NiteManager is fully integrated and allows for the seamless transfer of operations data from the store's In-Store-Processor (ISP) to McWEB.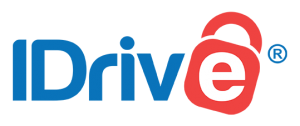 Promethean has partnered with IDrive to provide a seamless cloud backup service, McWEB Cloud Backup. Both McWEB Cloud and In-House Servers are backed up automatically. Additional devices can be backed up on a single account, including PCs, Macs, iPhones, iPads, and Android devices. Backed up devices can also be grouped/managed  by setting up sub-accounts.